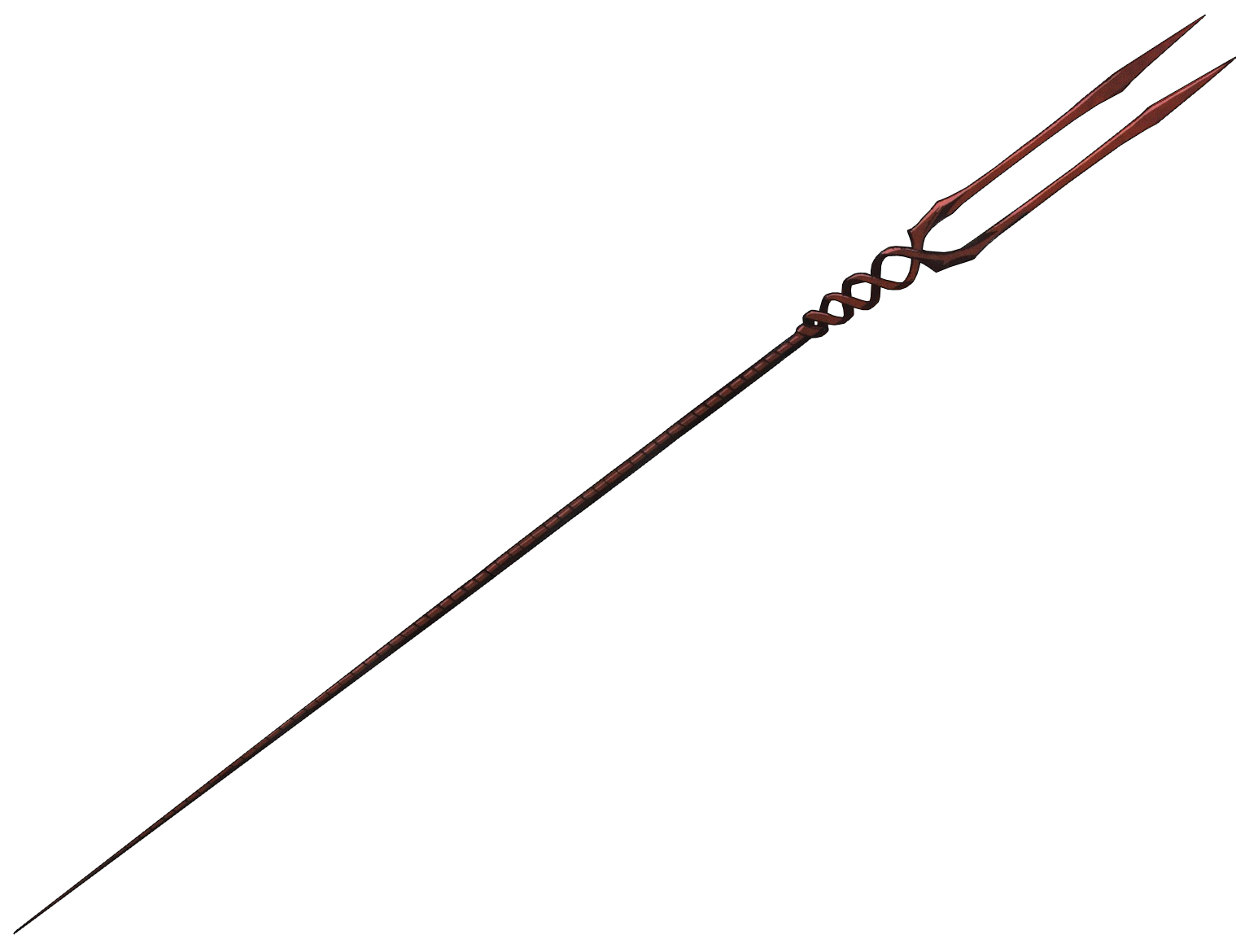 Name: Beginner's 1 Handed Lance
Type: Lance
Grade: 1
Description: This is a basic lance. It isn't particularly strong in 1 attribute. It is a well balanced weapon for those who wish to be more of mid-ranged fighters.
«Damage: 4»
«Speed: 3 m/s»
«Durability: 2»
«Size: 2 meters long»
Cost: 500 Col
I get a starter weapon and armor, right? If so, I'll take this.


Similar topics
---
Permissions in this forum:
You
cannot
reply to topics in this forum