Here's a quick suggestion;

Pickpocketing!

Or a mugging!

Make a dice called 'Crime Dice'

And have a certain chance to be successful.

If you're successful, your cursor stays green.

If you lose, you turn orange.

Thoughts on it?
I personally don't think that, that's the best idea. That would enable other players to steal from other players as in taking their items and Col. With the dice, it would give the player who's getting stolen from no opportunity to take back their items. It's just not fair to the other players.
Maybe a retaliation dice? Like a counter? If it fails, a chase dice?

I'm just thinking about reputation capabilities.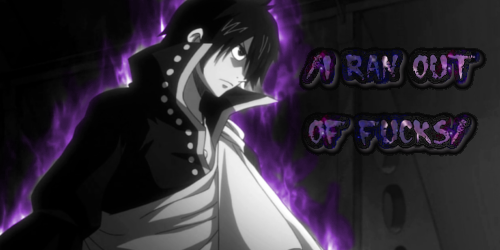 "No time to get dressed, just fight stripped down. Unless you want to lose."
Reputation is based on killing people or attacking them, not stealing from them, and what if the countering fails? It still won't be fair.


Similar topics
---
Permissions in this forum:
You
cannot
reply to topics in this forum